An experience unlike any in this lifetime. Full of so many unknowns and fears; full of strength and passion; full of power and connection. Whether you've done this before or this is your first time bringing a baby into the world, it will be a new experience, taking you to new heights, bringing you a new baby and a new version of motherhood. The woman you are on one side of birth will not be the same woman who is reborn on the other side. That's why we, as women, hold onto our birth stories for our whole life. We talk about them with shame and regret or with pride and gratitude. Our birth stories are a legacy that we pass down to our children. Birth photos and video are a beautiful way to honor the difficulties and celebrate new life!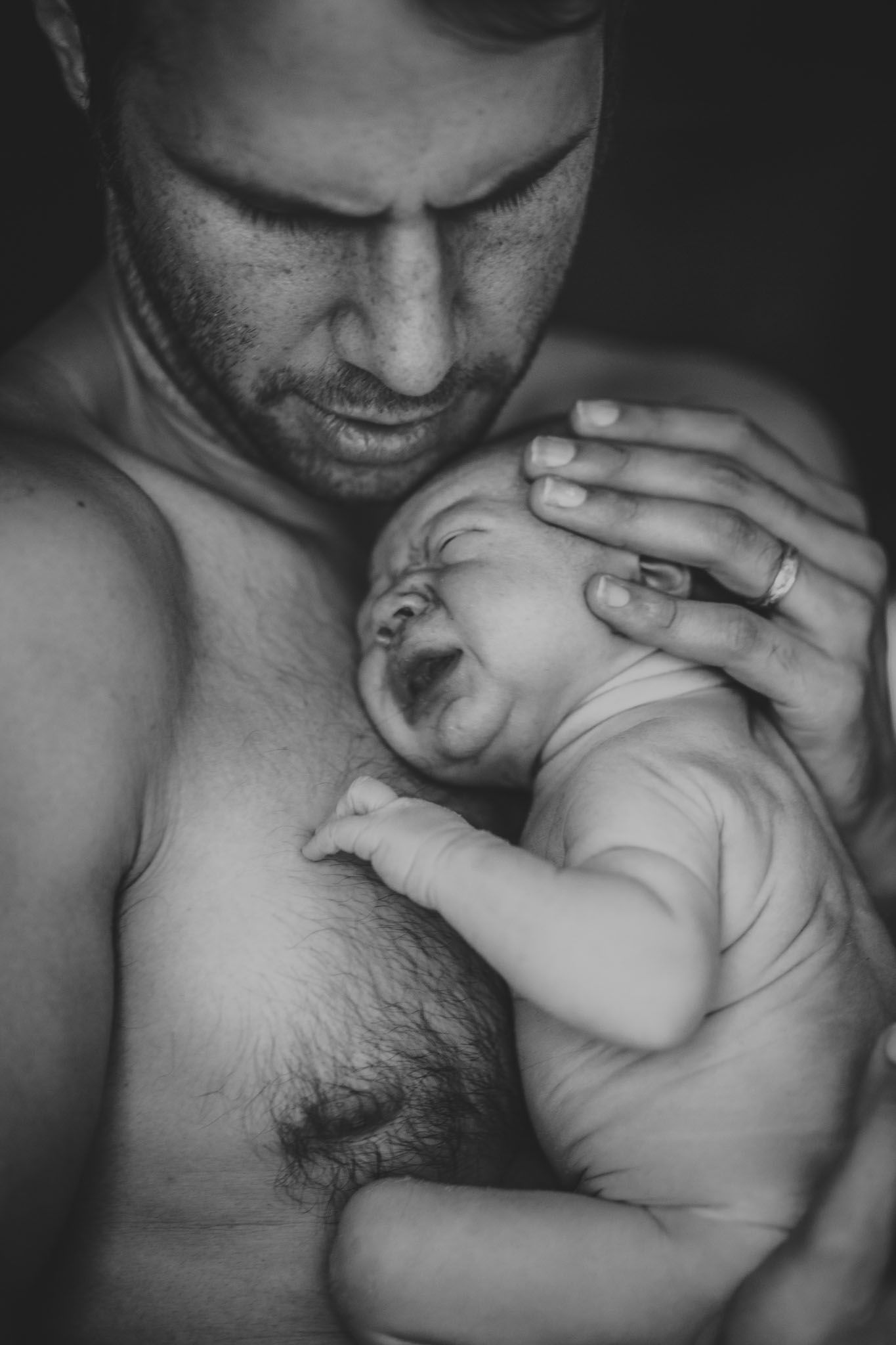 "The memory of my child's birth has become a talisman that I hold in my heart as I journey deeper and deeper into motherhood. For these moments come again in every mother's life - the times when we are asked to walk straight into our pain and fear, and in doing so, open up to a love that is greater than anything we ever could have imagined: all life's beauty and wonder, as well as all the ways that things can break and go wrong…
Again and again motherhood demands that we break through our limitations, that we split our hearts open to make room for something that may be more than we thought we could bear. In that sense, the labor with which we give birth is simply a rehearsal for something mothers must do over and over: turn ourselves inside out, and then let go. "
-Susan Piver
Films bring to life the sounds of your baby's first cries. The words that you said to them after they were born. Everyone's reactions in the room. The whole welcoming celebration of this baby's very first birth day!
I'd love to document your birth story!